In recent years, along with the development trend of the country, buildings, apartments, offices, ... were coming up more and more. So demand for building materials and interior decoration have been increasing. MS Co., Ltd that became the exclusive distributor of GALAXY DECO TILE plastic tile – the best material for any space, was born.
The foundation of plastic brick – a new material in construction industry, with many outstanding advantages, it will satisfy any customer even the most fastidious one. Although The Plastic Brick GALAXY DECO TILE appears newly in the market, it is used popularly because of its durability and diversity of model as well as color.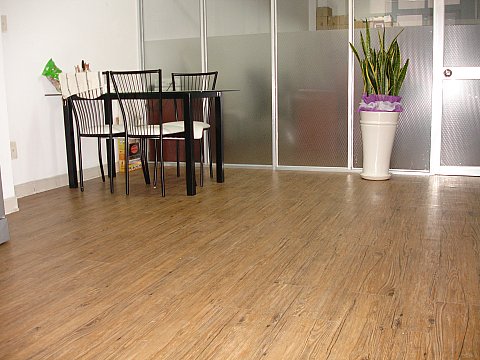 The products such as faux wood plastic brick, faux stone plastic brick and faux carpet plastic brick…with the lively color and model are very lifelike. In comparison with the material like wood, carpet…plastic brick has many remarkable features such as waterproofing ability, dirt – slip – scratches resistance, no distortion when the weather changes. With the durability of over 15 years, Plastic brick is certainly the best material for all life and working space.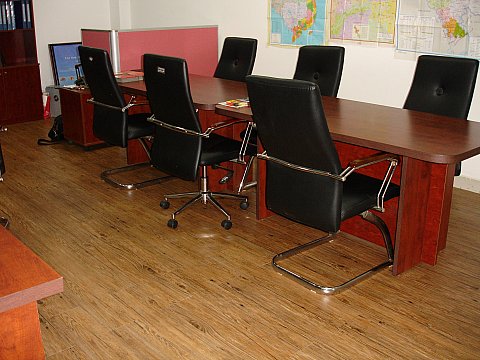 Moreover, the price is much lower than many materials like wood and stone, etc. This is a deciding factor for plastic brick to be the best choice of many people. Especially, plastic brick can also be reused because of its easy unfastening and installation to other position, which helps to save maximum expense.